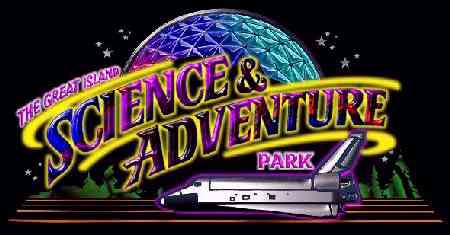 Season, Hours of Operation, Price

Many attractions advertise "fun for all ages" but this unusual park can really deliver. Toddlers, Teens, Adults, and even Seniors can look forward to a fun filled day and a unique experience! Parents and grandparents get ready to have fun.... If there is any kid left in you, this park will bring it out.
Pack a lunch and plan to spend the day. You can picnic or take advantage of the on-site restaurant featuring family food deals at affordable prices. Even the restaurant here is different because it is also a Coca Cola museum featuring cans, bottles and other artifacts from all over the world.
A one price admission includes all activities...even the mini golf and kayaks. You have to buy your own balloons for the water balloon game but they are only 10 cents each or cheaper in quantity. A day pass is $6.95 for adults and teens/ $5.95 for kids 12 and under and also seniors/ $2.00 for Preschoolers (Taxes are extra). Toddlers under 2 years are free. As one park patron put it.... "You won't find better value anywhere on the Island"
Hours of operation are 10 AM to 6 PM seven days a week. This is primarily a summer operation open from early June until Labour Day. Groups can usually be accommodated in the Spring and Fall if enough lead time is given.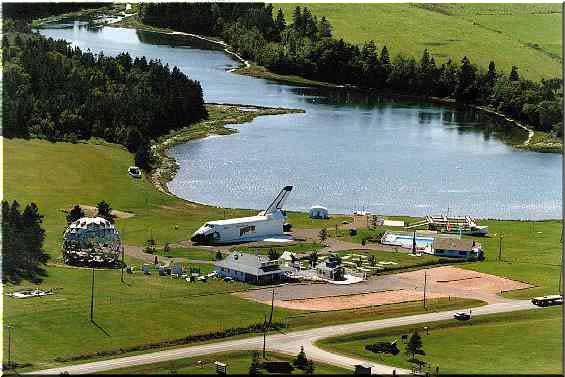 ---
You can E-mail us at mail@sciencefun.com but be warned a reply may be long in coming because there is only two of us and we are always quite busy! We would appreciate comments, good or bad, on our site and suggestions are always welcome.
---