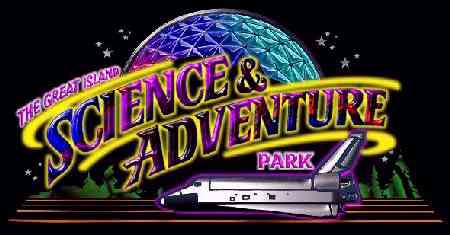 Some great sites worth visiting:
One of our favourite sites is "The Lost Museum of Sciences" . It is a listing of lots of worthwhile science related web sites (Over 600). Pay attention as you visit the different museums and then try to come up with the answers to the quiz.
If you are into astronomy and planetariums then Loch Ness Productions (www.lochness.com) is a good place to visit. We use this resource when we travel to find out if there is a planetarium within striking distance of our route. When we visit a planetarium and introduce ourselves, we have a lot of fun watching the puzzled faces and the looks of disbelief, when we explain that we "Own" our own planetarium.
If you plan to visit our lovely Island then take a look at the Province of Prince Edward Island web site at (http://www.peiplay.com). We are listed under attractions and there you can find information on other family attractions (none quite as good as us) and lots of other neat stuff.
You can E-mail us at mail@sciencefun.com but there are only two of us and we are always quite busy so don't count on a reply. We would appreciate comments, good or bad, on our site and suggestions are always welcome.

---
This site created by J R Corney
---